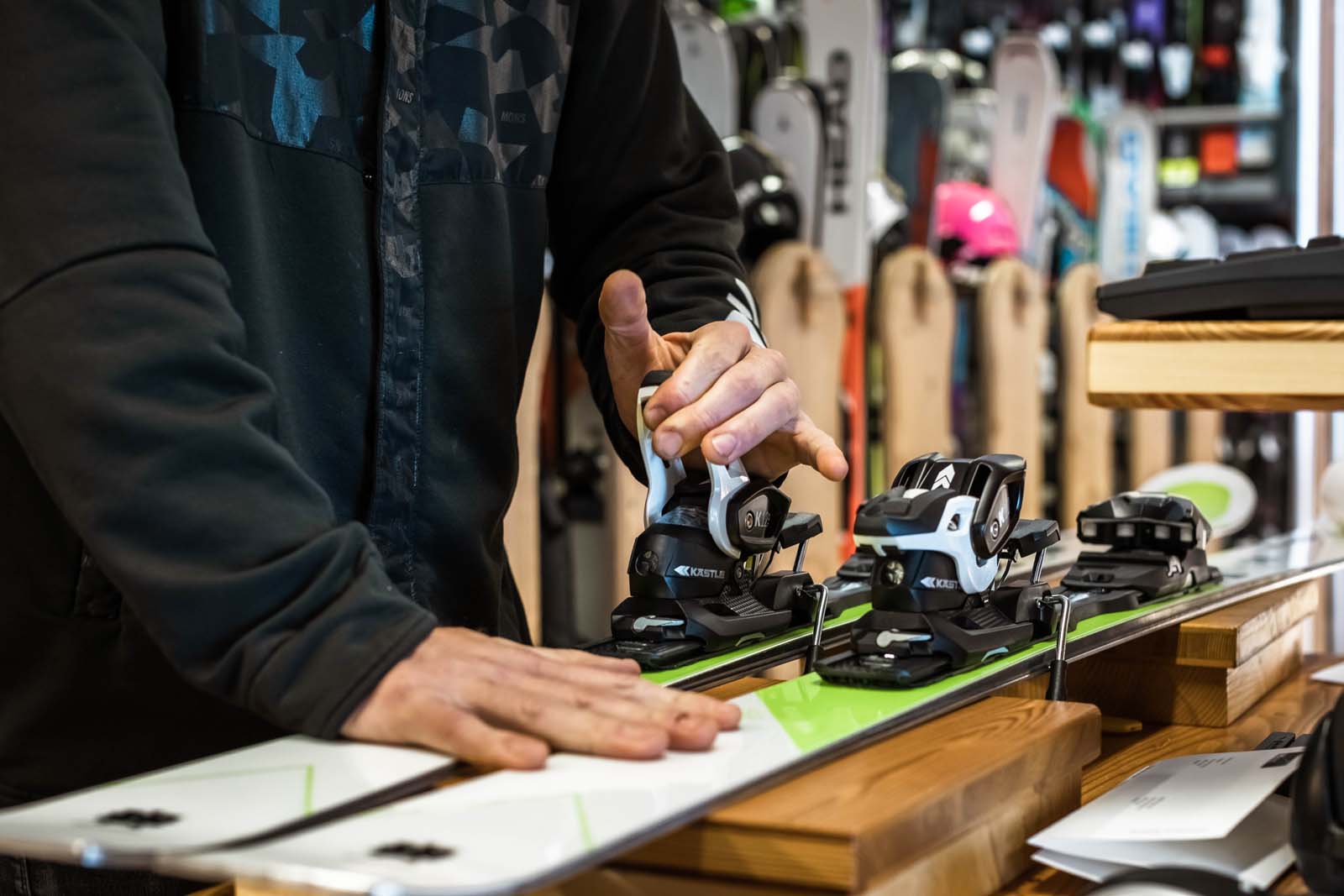 Snowline Ski and Snowboard
Established since 1987, we are specialized in the field of skiing, snowboarding and touring skiing. We have more than 30 years of experience and are at your service to advise you on the choice and maintenance of your equipment. In our two stores, you will find the sale and rental of high-quality equipment as well as an exemplary repair service. Take advantage of our offer of -25% on ski and snowboard equipment rental from 6 days. Offer valid only in our stores. Our team looks forward to welcoming you.
SHARING - RESPECT - PROXIMITY
Sharing: The most important value for the company Bike Pro Shop is the notion of sharing, within the company and with its customers. We share not only our rich experience in winter and summer sports but also our passion.
Respect: Like any good school of thought, our companies promote respect towards and between their customers.
Closeness: We establish a relationship of trust and closeness with the local organisations and its customers.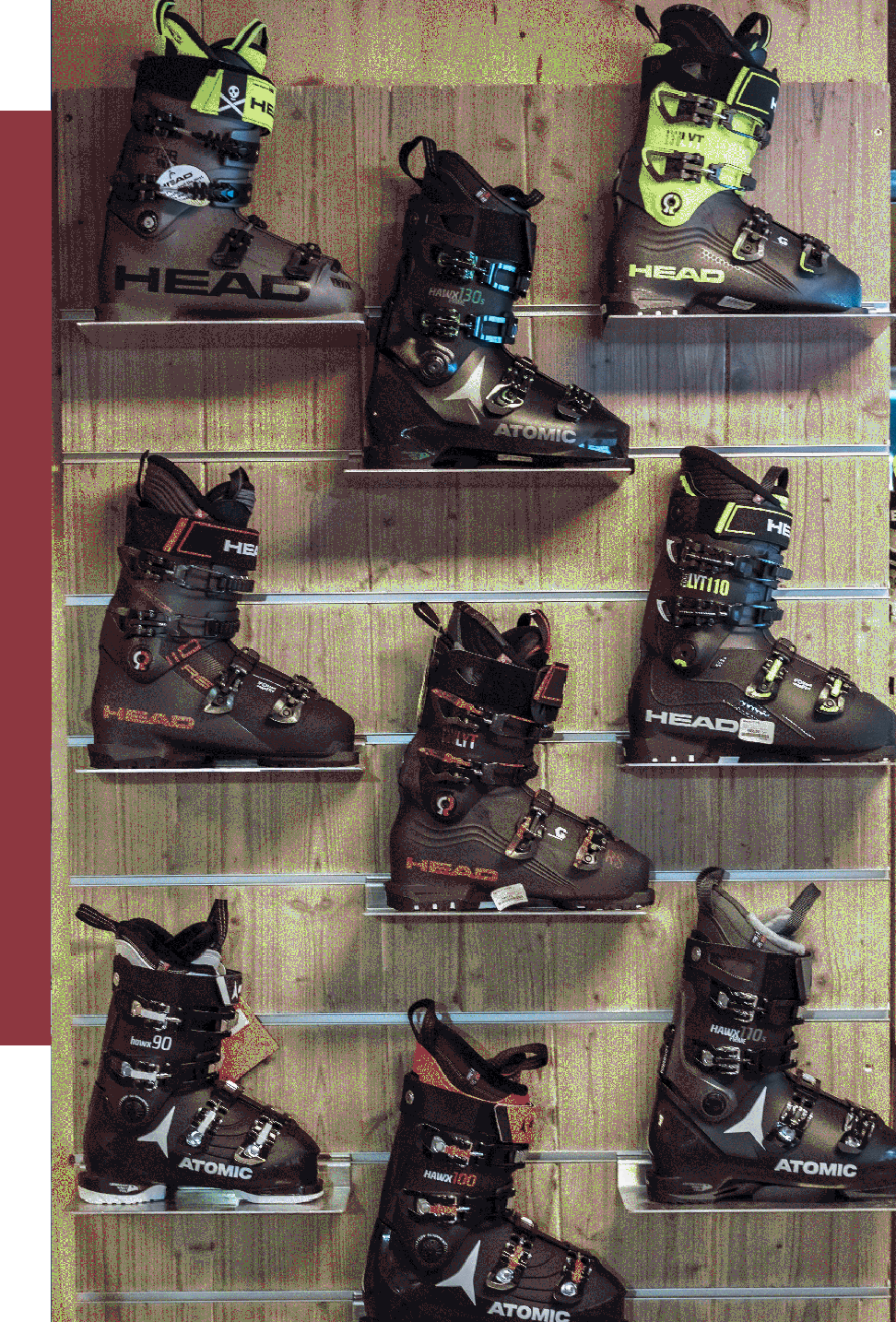 We have more than 30 years of experience in the field of skiing, snowboarding and cycling. All of our employees are passionate about sport and have been trained to meet your needs. In addition, we speak French, English, German, Dutch and Spanish. Our rental equipment is renewed every year and we maintain our equipment with the latest generation machinery.