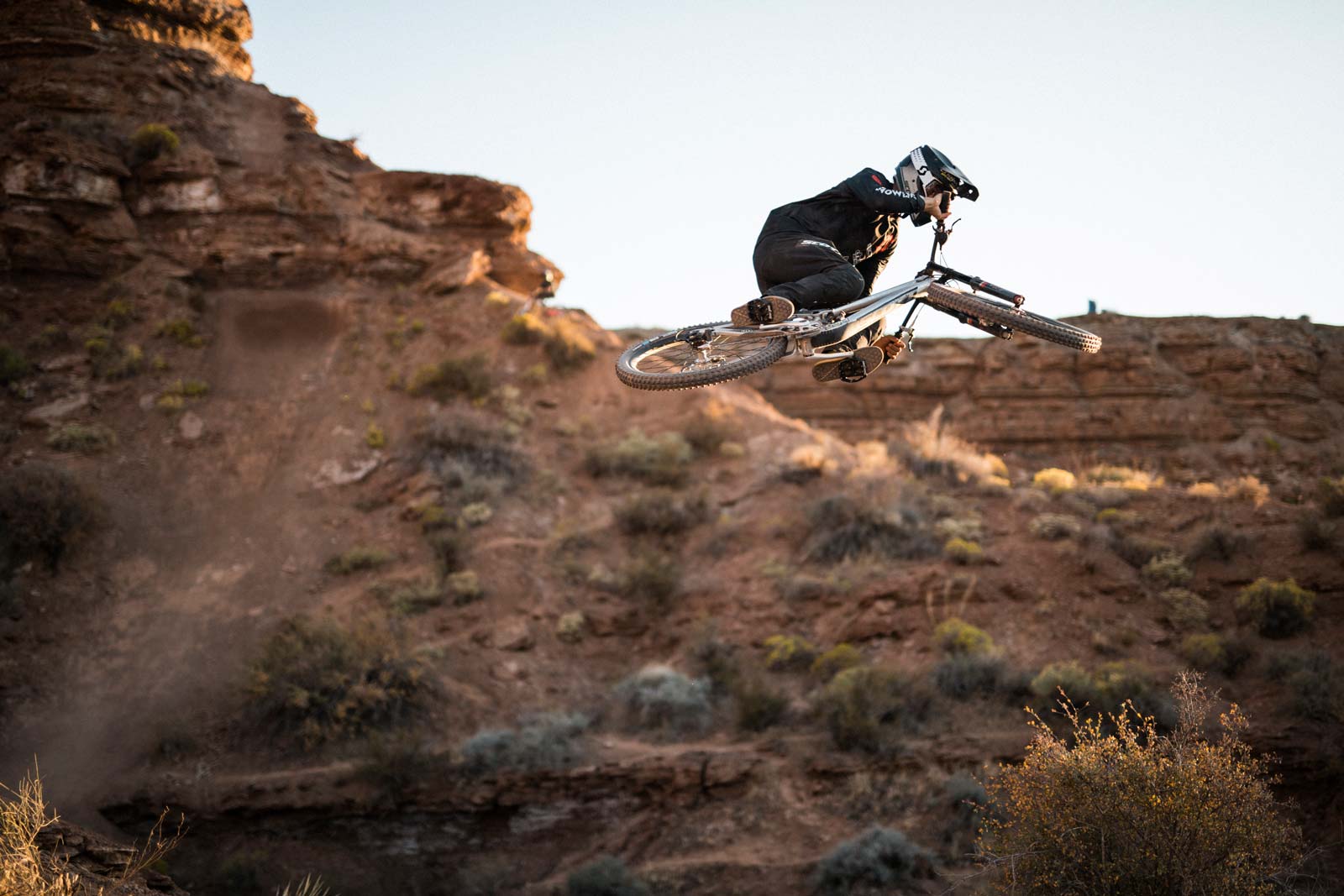 Snowline Bike Pro Shop
Since the first appearance of mountain bikes in the 1980s, we have not stopped following the evolution. After more than 25 years of experience, we are now the leading mountain bike store in the Portes du Soleil region. In our rental fleet you will find the right mountain bike for your needs. High end and Junior downhill mountain bikes, Enduro, standard mountain bikes and electric mountain bikes. In our repair shop, we ensure the repair and maintenance of all brands. We have a wide selection of parts such as derailleur hanger and brake pads, SRAM and SHIMANO parts in stock.
Sharing: The most important value for the company Bike Pro Shop is the notion of sharing, within the company and with its customers. We share not only our rich experience in winter and summer sports but also our passion.
Respect: Like any good school of thought, our companies promote respect towards and between their customers.
Closeness: We establish a relationship of trust and closeness with the local organisations and its customers.
We have more than 30 years of experience in the field of skiing, snowboarding and cycling. All of our employees are passionate about sport and have been trained to meet your needs. In addition, we speak French, English, German, Dutch and Spanish.